Lovita Fate VR Blowjob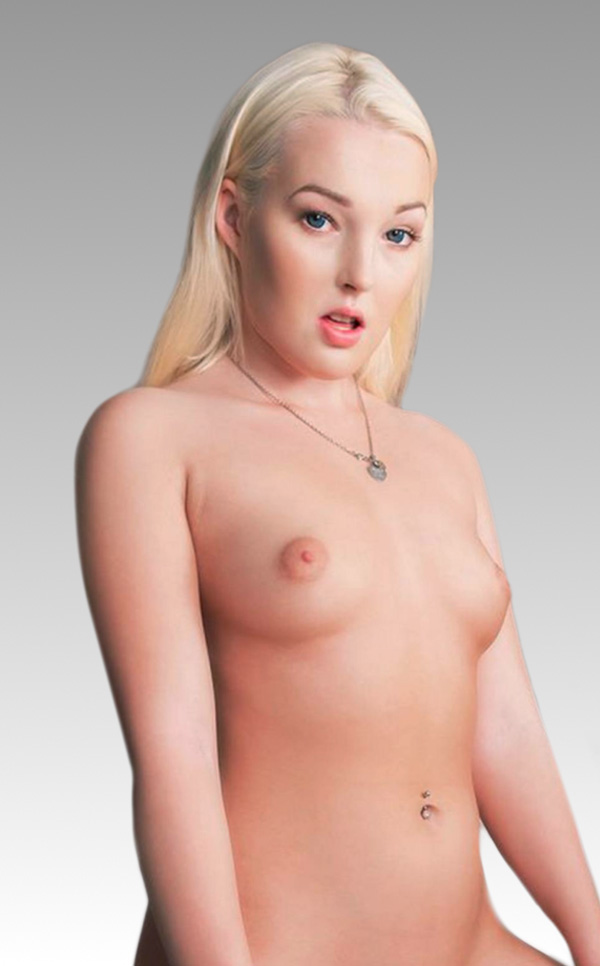 Blowjob VR Porn with Lovita Fate
Lovita Fate's Biography
Lovita Fate is truly beautiful and if only you like those blonde VR porn stars, you're going to fall in love with her! Especially when she'll, wearing full makeup, get down on her knees in front of you to work with your dick in the most filthy way you've ever seen – all of that and more is now within your reach as soon as you're gonna wear your VR goggles!
Her body is somewhere between being chubby and fit – which positions her in the perfect spot that will be certainly appreciated by you. Let's just say that she has some of those perfect feminine shapes that look just stunning when covered with a whole lot of hot cum – now you only have to "decorate" it with it, after she'll be finished giving you head inside of our immersive 8K ultra-high definition.
Both Lovita Fate and her petite little throat are now waiting for you to wear your VR goggles – and you shouldn't be making them wait even a minute longer. So why won't you join her and have one of the best orgasms in your entire life as we speak?
Pornstars like Lovita Fate